Our Hours
Monday - Friday
5:00am - 10:00pm
(Pool open 5:30am - 9:30pm)
Saturday
7:00am - 7:00pm
(Pool open 7:00am - 6:30pm)
Sunday
8:00am - 6:00pm
(Pool open 8:00am - 5:30pm)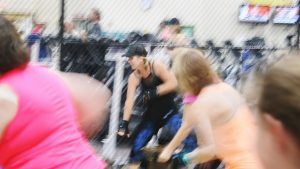 Bang Power Dance is a high-intensity workout with an urban flare. BANG is a music-driven workout that takes urban dance and incorporates intervals of higher intensity and weighted gloves that take your dance fitness workout to a whole new level. BANG….because it's more than just exercise.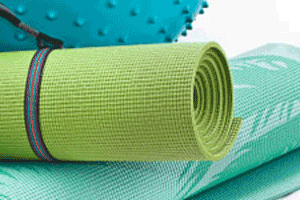 Gentle Yoga is a yoga style which as its name suggests, is very gentle in its approach. This class is perfect for those who cannot meet the demands of physically straining exercises. A form of Hatha Yoga, gentle yoga is perfect for older participants and women who are pregnant. This form of yoga also helps members who may have been practicing yoga for some time, but do not have the flexibility to move towards more advanced moves. All levels of fitness welcomed.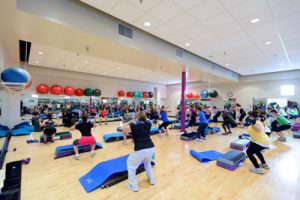 Using the proven BODYPUMP™ formula: THE REP EFFECT™ a breakthrough in resistance workout training. Focusing on low weight loads and high repetition movements, you'll burn fat, gain strength and quickly produce lean body muscle conditioning. BODYPUMP™ is enjoyed by millions of people around the world! Join Us for a Class!