Our Hours
Monday - Friday
5:00am - 10:00pm
(Pool open 5:30am - 9:30pm)
Saturday
7:00am - 7:00pm
(Pool open 7:00am - 6:30pm)
Sunday
8:00am - 6:00pm
(Pool open 8:00am - 5:30pm)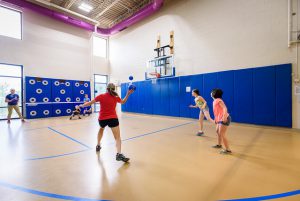 Kid Fitness is a fun workout that will keep kids moving! Each workout will include fun games that will increase kids cardiovascular endurance, strength, agility, power, speed, and coordination. Every class will be different so that kids will be challenged, not bored.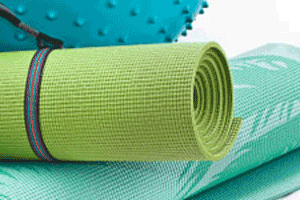 We have a yoga class for everyone to enjoy! By clicking the image above, you can view all of our scheduled yoga times so you can pick the best one to fit your schedule!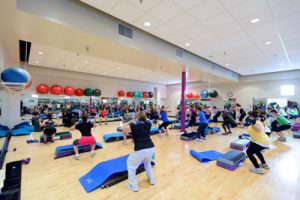 Using the proven BODYPUMP™ formula: THE REP EFFECT™ a breakthrough in resistance workout training. Focusing on low weight loads and high repetition movements, you'll burn fat, gain strength and quickly produce lean body muscle conditioning. BODYPUMP™ is enjoyed by millions of people around the world! Join Us for a Class!