Our Hours
Monday-Thursday
5:00am - 10:00pm
(Pool open 5:30am - 9:30pm)
Friday
5:00am - 9:00pm
(Pool open 5:30am - 8:30pm)
Weekend
Sat: 7:00am - 6:00pm | Sun: 8:00am - 6:00pm
(Pool open 8:00am - 5:30pm)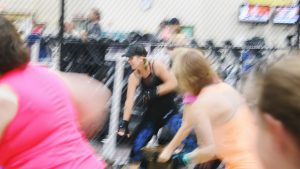 DANCE RHYTHMS is a Cardio Dance Fitness class with worldwide rhythms. Get ready to take a trip around the world and sweat your way through this athletic, empowering and joyful workout with an Afro feel.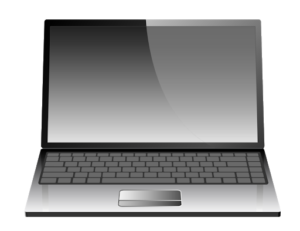 Virtual classes are now available 7 days a week. Get a great workout from the comfort of your living room. Current virtual classes include - Zumba, Bang Power, Yoga, Pilates, and More.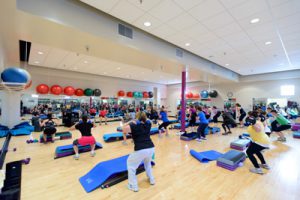 Using the proven BODYPUMP™ formula: THE REP EFFECT™ a breakthrough in resistance workout training. Focusing on low weight loads and high repetition movements, you'll burn fat, gain strength and quickly produce lean body muscle conditioning. BODYPUMP™ is enjoyed by millions of people around the world! Join Us for a Class!