Team Target Training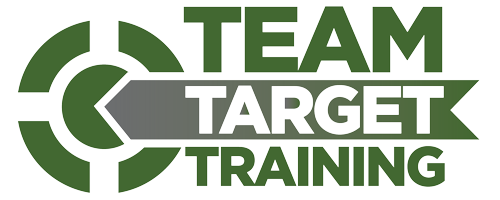 Small Group Training with Targeted Results
If you are looking for more from your workout, this is more!
Target 6 is the latest concept in training. Workouts consist of a 6 exercise circuit that you complete in 3 rotations.
Covid-19 Update: 6 Week Session !
All activities will take place Outside adhering to a minimum of 6 feet distancing between participants.   In the event of inclement weather class will be moved into The Yard (gym space next to the pool).
Health Unlimited will supply all equipment except a workout mat/towel.  All participants will have their own set of equipment and will not be sharing it during class.  After class equipment will be cleaned and sanitized.  
We will also have a mats available for purchase ($28.30+tax)  on the first day of class.
Registration online, in person or by phone.
$159 for members or $199 for nonmembers.
Class is limited to only 6 people – must be at least 18 years old
Primary "movements"
Creating a full body workout with full body results:






It's tough but you won't be alone!
Join a team, follow your coach and get results.
Fall Outdoor Session 
September 21st – October 29th  
40 minute classes meet twice a week for 6 weeks
Registration Opens:
Tuesday, September 8th for Members

Saturday, September 12th for Nonmembers