Wednesday Nights Are For Basketball
4 v. 4 Basketball League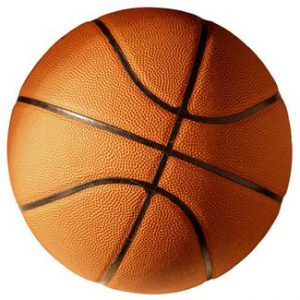 Must be 18 years old to participate.
Cost:  $525 Per Team
Includes 5% City Admission and Amusement Tax  
Games are Wednesday* Nights

*Playoff games may be Monday when necessary.
Starting Wednesday, March 4, 2020
(7:00, 8:00, and 9:00pm)
League Includes:  T-Shirts, 6 Regular Season Games, Playoffs, Referee, and Score Keeper.