Team Target Training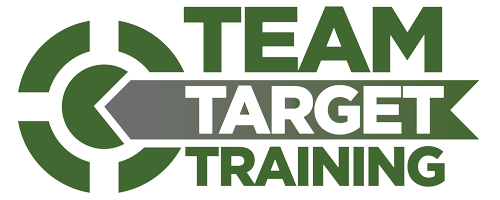 Small Group Training with Targeted Results
If you are looking for more from your workout, this is more!
Target 6 is the latest concept in training. Workouts consist of a 6 exercise circuit that you complete in 3 rotations.
$159 for members or $199 for nonmembers.
Class is limited to only 6 people – must be at least 18 years old
Primary "movements"
Creating a full body workout with full body results:






It's tough but you won't be alone!
Join a team, follow your coach and get results.
Spring Session 
Session 1 – March 9th – April 17th 
member Registration Sat., February 29th  7:30am
Nonmember Registration Sat., March 7th 7:30am
40 minute classes meet twice a week for 6 weeks