I LOST IT AT THE CLUB!


SWEET VS. SALTY


JANUARY 19TH – MARCH 1ST
LAST DAY TO SIGN UP FRIDAY, JANUARY 25TH BY NOON
I LOST IT AT THE CLUB IS OUR BIGGEST MEMBER INCENTIVE PROGRAM EACH YEAR AND FOR 2019 YOU GET TO PICK YOUR TEAM!
HOW DO YOU KNOW WHICH TEAM TO PICK?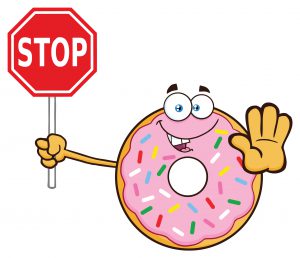 SIGN UP FOR TEAM SWEET IF YOU FIND YOURSELF REACHING FOR COOKIES, CANDY, AND ICE CREAM.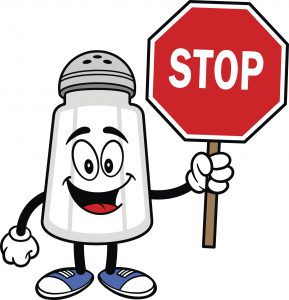 SIGN UP FOR TEAM SALTY IF YOU ARE LIKELY TO REACH FOR POTATO CHIPS, FRENCH FRIES, OR PIZZA.
EACH WEEK YOU WILL GET AN EMAIL FROM YOUR TEAM CAPTAIN WITH A:
FITNESS TIP

FITNESS CHALLENGE

NUTRITION TIP TO HELP YOU BEAT THAT CRAVING

SWEET OR SALTY SUBSTITUTE FOR WHEN YOU JUST NEED A TASTE.
THE TEAM THAT EARNS THE MOST AVERAGE POINTS WILL WIN A SPICY PRIZE!
THE TOP 2-POINT EARNERS ON EACH TEAM WILL ALSO WIN A SPECIAL PRIZE
FOR MORE INFORMATION AND TO REGISTER JUST STOP BY THE FRONT DESK!